If you're considering buying a vintage Bronco, you must have done some research to learn that some models cost as much as a brand-new luxury car, like a Porsche. However, if you're looking for off-road performance, a Ford Bronco is one of the best to-go vehicles. That said, you need to know essential facts before buying a vintage Bronco so here's the list you're looking for.
1. Vintage Broncos Appreciate in Value
Unlike other cars that depreciate with time, vintage cars, including Broncos, appreciate, mostly because of their rarity, performance, and unique features. This fact is also one of the main reasons car collectors go gaga over these classic cars.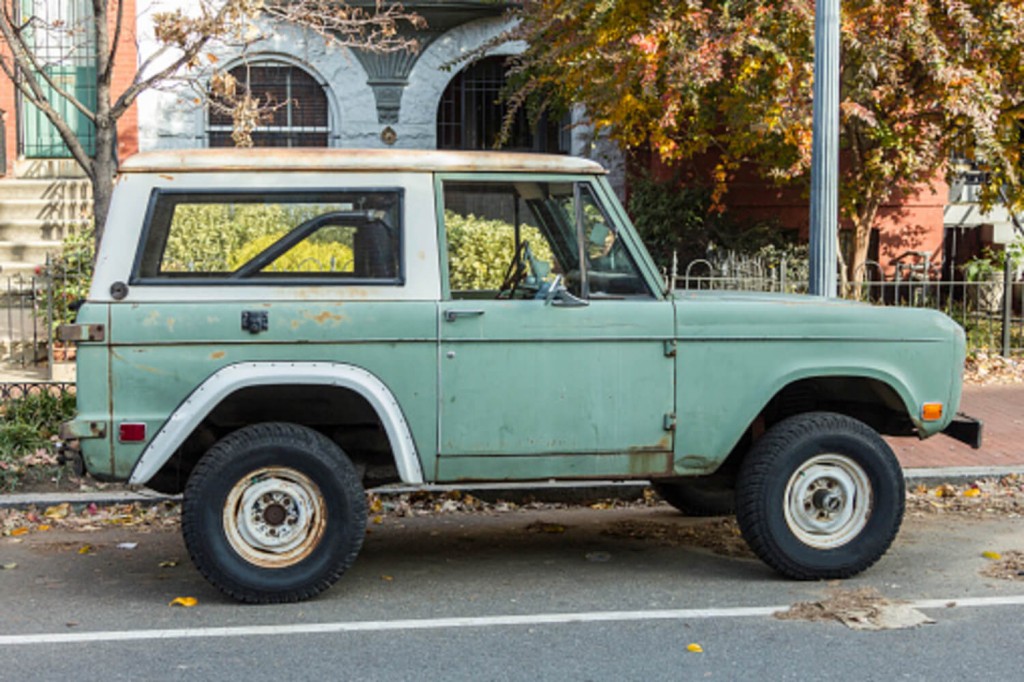 2. Generation Matters When it Comes to Performance
Many vintage car users agree that the 1974 Ford Bronco is the best model with its 5.0L V-8 engine with automatic transmission. The 1979 Ford Bronco, on the other hand, is best known for its durability with its lift-off hardtop body and 351 cu in (5.8 L) engine and automatic transmission. These two models are also the easiest to find. Also, if you're looking for automatic transmission, stick with the 1973 models and onwards.
On the other hand, stick with the 1966 to 1972 models if you're looking for roadsters and half-cabs.
3. Broncos Have Mechanical Limitations
Don't expect your vintage car to perform as your modern car, especially when dealing with first-generation Broncos since you don't have much choice on the engine and transmission. You may swap the engine and the transmission during restoration. However, some owners want their cars to be as close to the original design as possible.
First-generation models also top their speed at 60mph and average at 55mph with only three gears. Let your restorer know if you're looking to top the speed at 65mph or more. Depending on your budget, they can swap your transmission to a 5-speed manual or automatic.
4. Most Standard Insurance Policies Don't Cover Vintage Cars
Standard insurance policies offer limited coverage on vintage cars. You need to talk to your insurance provider to consider the requirements for covering your vehicle since most don't cover custom-built cars. Classic car insurance usually offers agreed value coverage, where the car appraiser determines the value of your car, and you pay the insurance premium based on this amount.
5. Restoration & Maintenance Add Up in Cost
Restoring your vintage car is another thing to consider before buying. These restoration tips will help you understand what you need to do before, during, and after restoring your vintage Bronco. Be sure to also ask your restoration company for a reference of local mechanics certified to work on classic cars. It will save you a lot of hassle in the future.
The Broncos are notorious for rust, and they are usually not readily visible. The failure to address rusting may cause you more trouble and cash, so it pays to check. Touch under the tailgate, floor pans, fenders, rocker panels, and behind the rear axle to see if there are rusting signs.
6. Broncos May Cost More Than Their Value
You must understand the pros and cons of buying in person or online. Sometimes, you may end up paying more than the car's actual value, which may result in a huge dent in your budget for car restoration and repairs.
One positive point for buying in person is your access to the car itself to test drive it. Important factors to consider during a test drive are the following:
Condition of the car
Generation
Transmission
Suspension
Engine
Braking system
Seating
Top and doors
Dents
Vintage Broncos generally range from $75,000 to $220,000, but fully restored 1966-1977 Broncos can fetch as high as $295,000.
Since these cars are rare, you may have to wait for a long time to get another offer. That does not mean that you have to dive blindly and purchase one as soon as you can. After the sale, be sure to follow these steps to get your car insured and running.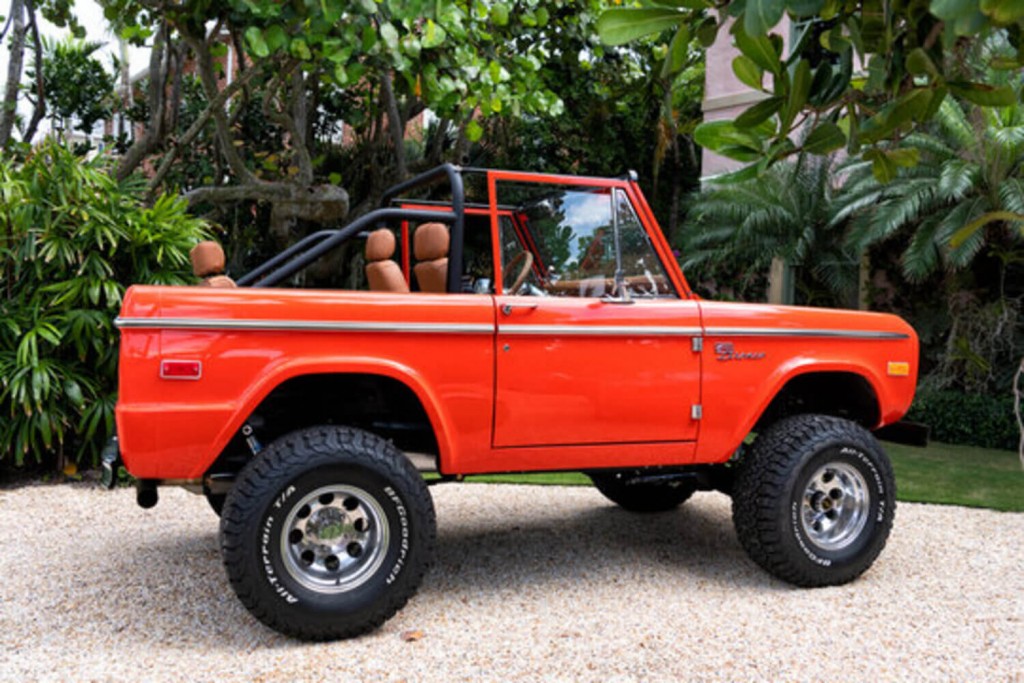 7. Consider Hiring a Reputable Auto Transport Service
If you decide to buy your vintage car, don't hesitate to check out auto transport companies near you that specialize in classic car transportation. These companies help ship your newly-acquired vintage Bronco anywhere in the US. You can get a quote and review the terms and conditions on the shipping contract before hiring one, especially when the car you wish to transport is not yet in running condition.
Conclusion
Vintage cars can be a pain in the pocket if you dive right into buying them without much information. While vintage Broncos are a rage today, it still pays to be cautious and objective in your search for the best model.