Broncos. Jaguars. Cadillacs. You name it. There's just something special about classic cars that draw people to them. Maybe it's the timeless style or the nostalgia factor, but whatever it is, these vehicles continue to be popular among car enthusiasts even today. But unlike regular cars, vintage cars can be delicate and super expensive. When the time comes that you need to ship it somewhere, it's understandable to have second thoughts. However, you should trust your carrier and do what you can from your end as well. Here's how you can properly prepare your ride for transport.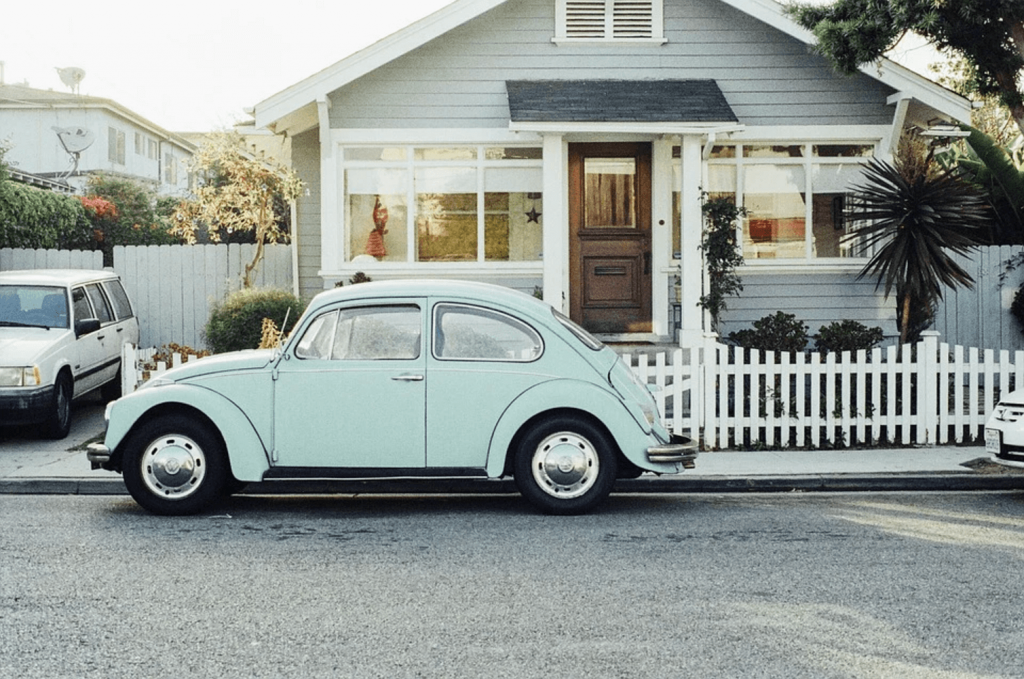 Make Sure to Choose Enclosed Transport
When you're shipping a vintage car, especially something bulky like a bronco or as delicate as a ford, it's important to choose an enclosed transport service no matter what. It's the gold standard for vintage car shipping. Keep in mind that such types of vehicles are sensitive to heat, dust, and prone to theft and vandalism. Securing your car inside an enclosed transport protects it from the elements, gives it enough space, and ensures it arrives in the same condition as when it left. Ask any previous classic car owner, and they will most likely recommend you enclosed transport. Take no chances!
Prepare for Winter Weather
If you're shipping your car during the winter months, be sure to take precautions against cold weather damage. Cold is one of those things that can creep on a vintage car and crumple its parts. That being said, make sure the battery is fully charged, and the antifreeze level is correct. More than that, it's wise to invest in a freeze-resistant car sheet to wrap around your car.
Proper Tire Pressure
Just because you're not driving your car doesn't mean you won't give a care about the tire. Hard tires can cause the vehicle to bounce too much and cause damage. Meanwhile, soft tires make it hard to unload the car upon arrival. So be sure the tires are correctly inflated and that there are plenty of treads. Inflate all tires to their proper PSI or pounds per square inch. To be sure, check with a mechanic and have him inspect the tires.
Recheck Fluids Before Transporting Your Car
A car runs on different types of fluids. You need to ensure that every fluid meets adequate levels and is in good condition before transporting your vehicle. These fluids include the oil, brake fluid, power steering fluid, transmission, and windshield washer fluid.
Remove Personal Items
Unless initially agreed, the carrier won't be responsible for any lost item inside your car. Knowing this, be sure to remove all personal belongings before shipping. This includes anything from the glove compartment to the trunk. Take out the trash, remove jewelry, gadgets, or any kind of valuable.
Get Rid of Modifications
Before shipping your car, remove any modifications that have been made since it was manufactured. These may include custom bumpers, spoilers, or other aftermarket parts. If they're not removed, they could be damaged or lost in transit.
Have a Mechanic Do a Full Inspection
Unless you're a highly car-savvy individual, or even if you are, it's still best to have a mechanic do a full inspection of your car before shipping. This way, you'll be aware of any potential problems you might miss and address them accordingly.
Duplicate Your Keys
During transit, you will have to give up your keys to the driver so they can load/unload your vehicle. However, you can never be too sure to duplicate yours. This way, you will still be able to access your car even if the original key gets lost during transit.
Wash Your Car
Another thing that many car owners seem to neglect is cleaning their car before shipping. This is a crucial step, as it will protect your vehicle from dirt and make detection of damage more evident. Use a high-quality automotive soap and wax to clean the entire exterior of your car.
Get Insurance
Vintage cars, especially those scarce and expensive ones like Broncos and Mercedes, benefit significantly from insurance during transit. Yes, it might be costly, but it will save you a lot of money if something goes wrong. In the event that something does happen to your car while in transit, insurance will cover the costs of repair. Carriers offer various types of coverage, but you might want to consider going the extra mile and grab third-party full valuation insurance.
Document the Condition of Your Car
The condition of your vehicle is critical. It is crucial to document any damage or wear on your car before shipping. This will help protect you in case of any damages that occur during transport. Take pictures and videos of your vehicle from all angles, and list any existing damage or problems. Be as specific as possible when documenting your car's condition.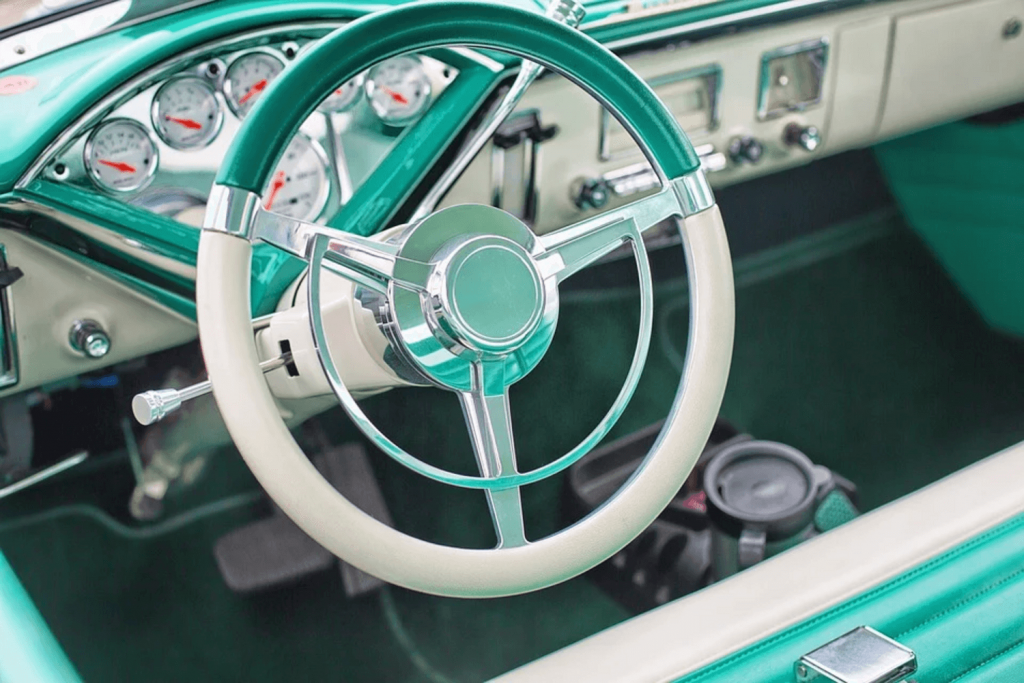 Wrapping Up
Shipping a vintage vehicle is often no more than a regular one. However, because of the car's fragility and value, you will have to go a long way to ensure that everything's set perfectly. The quality of the delivery will also largely depend on the carrier's capabilities so be sure to shop around for a good one!